Call For Board Members
Crown Hill Neighbors and Crown Hill Business Association are joining forces! We are looking for residents and business owners who want to join the board.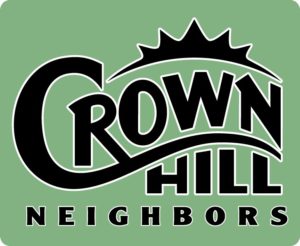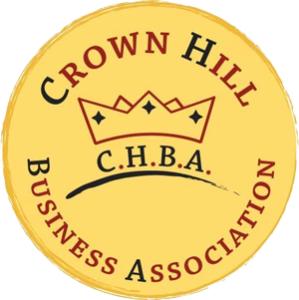 Our neighborhood is growing and we want to create an organization that connects the residents and businesses of Crown Hill. Both organizations have partnered on projects in the past, and have the same goal to create a vibrant neighborhood. We want to combine efforts to create an organization that supports the entire community.
The Neighborhood and Business associations both accomplished so much as separate organizations. From neighborhood clean ups, to the community garage sale, and even the purchase of the Crown Hill Center.
The new combined association will kick off with a public art project – details to come. We will also continue to organize the Crown Hill Market, a weekly event that creates a gathering place for neighbors and a showcase for hyper local makers and artisans. The market was a neighbor's idea that gained momentum and support. What is your big idea for the community?
Join the new Crown Hill Association board and be part of our neighborhood's momentum!
E-mail us at new-board@crownhillneighbors.org if you're interested in being on the board or you want to contribute in some other way (publicity, website, social media)!