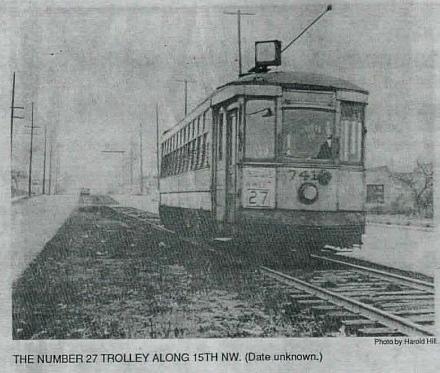 Ever heard of the Stockade in Crown Hill?
Before 1913, the County Stockade took up several blocks of Crown Hill between NW 85th and 15th NW to 8th NW. A large building and bath house were enclosed by an eight foot fence where men worked to clear land, cut wood and build roads for the county. According to old pioneers, lazy husbands worked for their food and $1.50 a day which was given to their wives….

In my sporadic attempts to learn more of the history of Crown Hill (I've only lived in Crown Hill since 2002), I've come across a number of articles published on our community. This one is titled "Crown Hill: History of a North End Community." It was originally published in the North Seattle Press, March 26, 1987. The full article is available as a PDF at: http://crownhillneighbors.org/docs/CrownHillHistory1987.pdf
Know of other history documents or historical information about Crown Hill? Please let me know at news@crownhillneighbors.org and I'll add them to our website for all to enjoy.